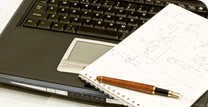 About
Mr. Gardner started his practice in 1996 after working several years with the IRS in the examination and appeal sections. His practice has always concentrated in IRS Collection area.
read more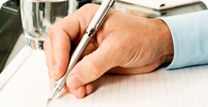 Let us help you
Penalties may be as much as 50% or more of the taxes owed. Let's get started solving your tax problems.




read more News
Website redesign
We have updated our website in an effort to update our look, but we're still bringing you all the help you need for your IRS troubles. January 1, 2010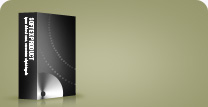 Solutions
No IRS problem is too big or small. Let's talk about what we can do today to correct any IRS troubles facing you.




read more
We are here to help!
Do you owe back taxes to the IRS?
Do you have unfiled tax returns?
Tax liens, wage and bank levies, property seizures, and substitute for returns are some of the powerful enforcement tools available to the IRS that can destroy your family finances and ruin your business. No threat to your financial security is as serious as owing the IRS. While the IRS has powerful enforcement tools, you as a taxpayer have equally powerful laws to protect yourself. We are a professional tax corporation and have helped thousands of taxpayers permanently put their tax problems behind them. We offer relief services including, release of wage or bank levies, installment agreements, offer in compromise, suspension of collection activity, or abatement of penalties. We can also effectively represent you for an IRS audit, appeal protest, request innocent spouse relief, or perform a tax transcript review. I am a Houston area CPA and a former IRS agent on your side to help you with your IRS problems.